Welcome to Williams Fine Violins Lessons.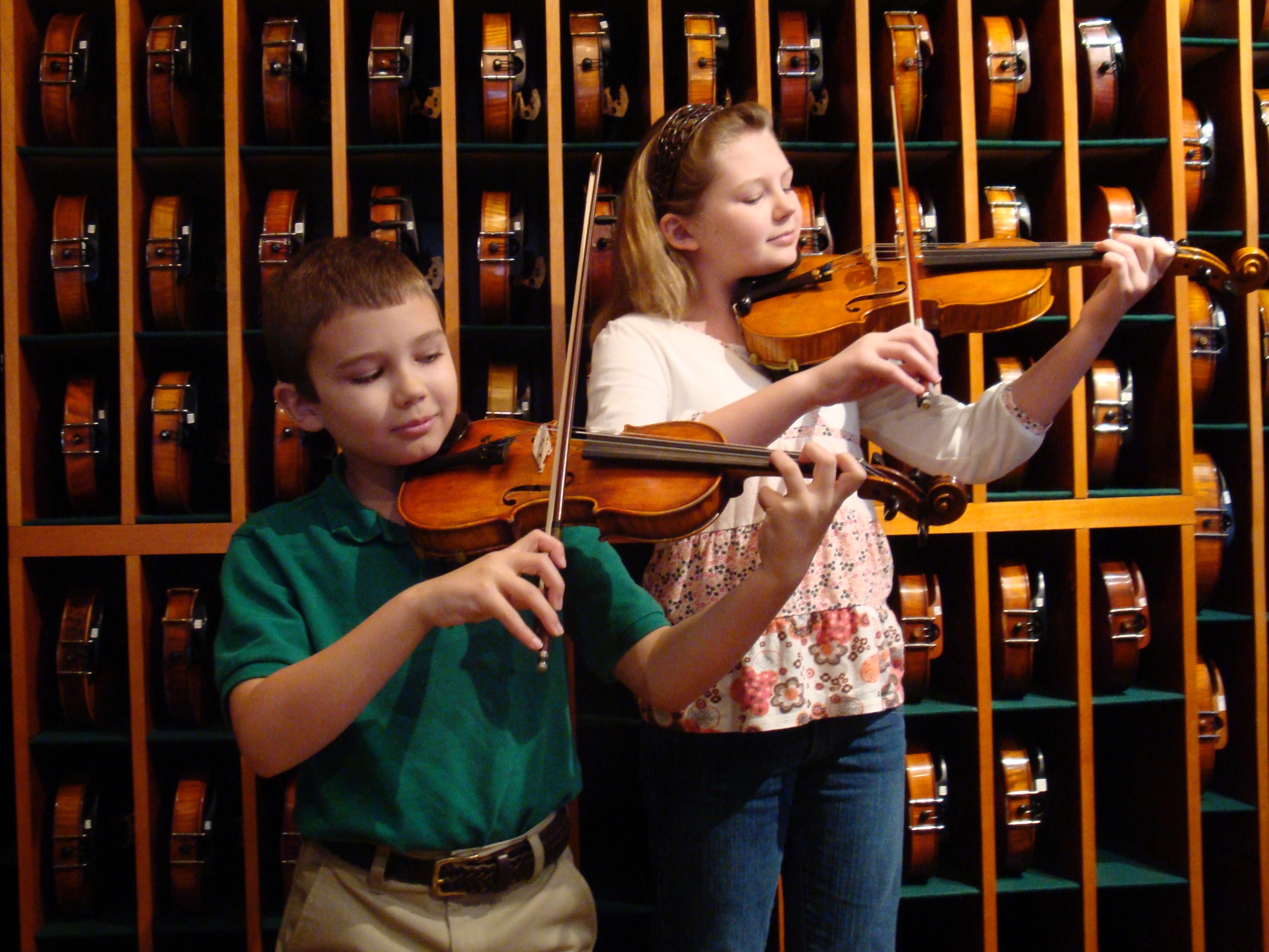 We are proud to have the best teachers in Nashville to assist you in learning your chosen instrument. Private lessons are a wonderful way to learn to hold and play your instrument correctly. This will give you greater enjoyment of your instrument with less frustration.
We look forward to seeing you soon.