Welcome to Williams Fine Violins Lessons.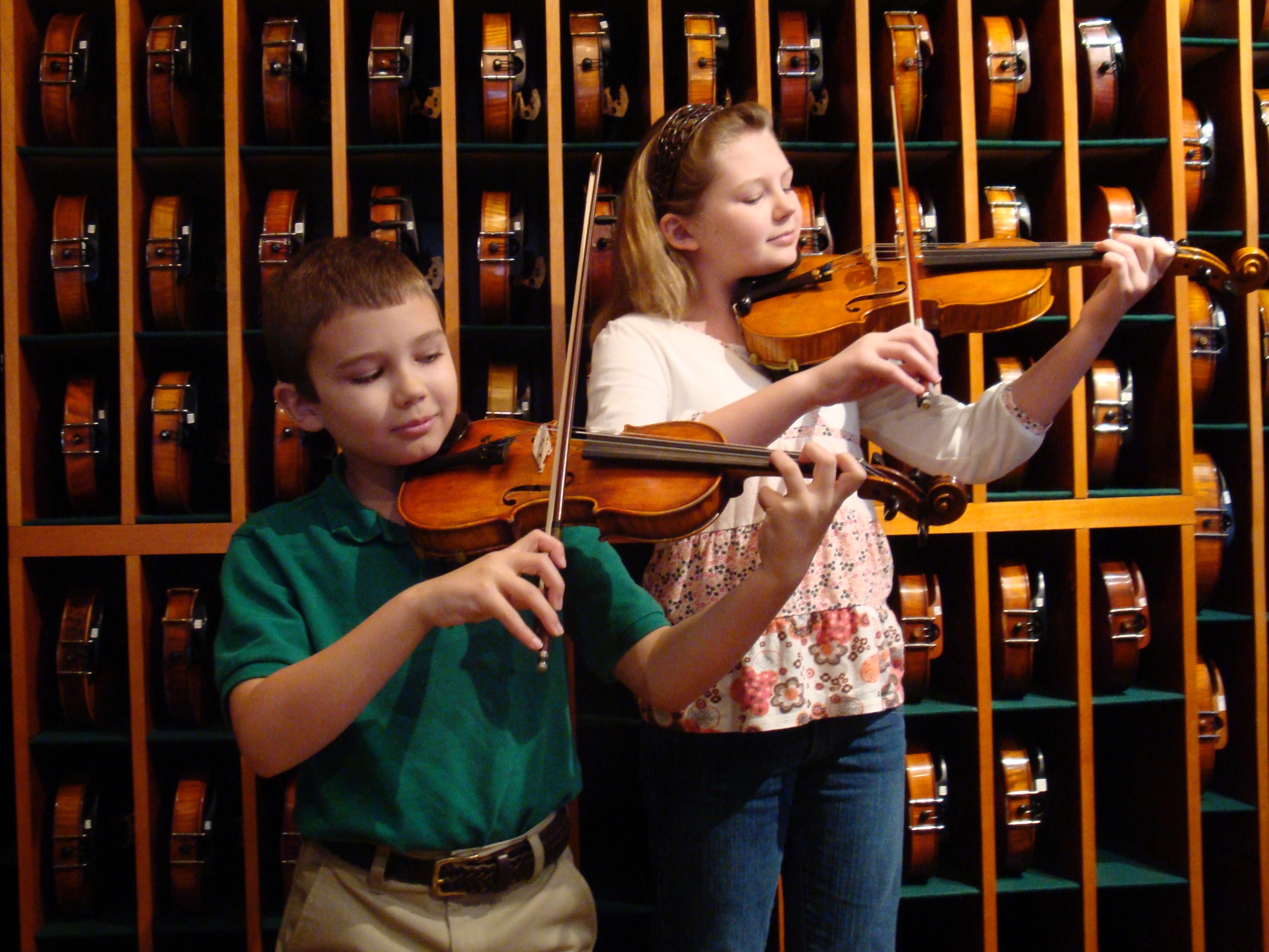 We are proud to have the best teachers in Nashville ready to help you learn to play.
If you are interested in lessons, please click above on the "New Student Sign Up" tab.
This is the first step and does not commit you to lessons. After completing the form, one of our fantastic teachers will reach out to you and answer any questions.
We look forward to seeing you soon.