Lauren Saks- violin/fiddle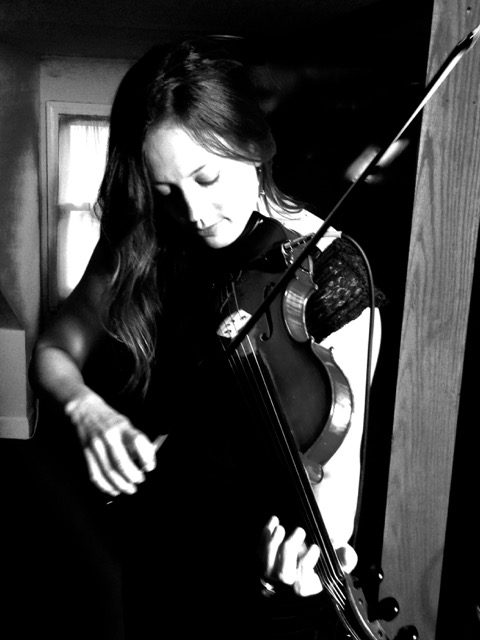 A classically trained violinist from Chicago who has been playing for over twenty years, Lauren Saks has been living in Nashville and maintaining a small private teaching studio since 2011. Lauren received her master's degree in Commercial Violin Performance from Belmont University in 2016 and her bachelor's degree from Denison University in 2010, having double majored in violin performance and creative writing. She was featured as concertmaster with the Denison orchestra. In the fall of 2008, Lauren studied abroad at the Amsterdam Conservatory of Music in The Netherlands.
In early 2018 she joined the band of Grammy-nominated, Canadian country artist, Terri Clark, backing her up on fiddle, harmony vocals, and acoustic guitar. Lauren made her Grand Ole Opry debut performing with Terri in February, 2018.
Lauren has performed and recorded with a variety of live bands in Nashville, and continues to perform classically for both solo violin and ensemble events and concerts throughout the city. Learn more about Lauren at laurensaks.com
David Johnson- violin/fiddle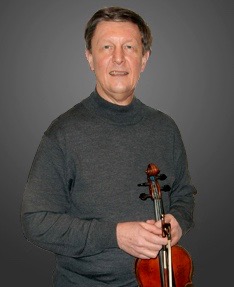 David Johnson is the Concertmaster of the Parthenon Chamber Orchestra. David is a member of the Paducah Symphony, the Jackson Symphony, the Murfreesboro Symphony, the Nashville Philharmonic and the Trevecca Symphony. He teaches private violin and fiddle at Williams Fine Violins and in his own private studio. An active freelancer in the Middle Tennessee area, David particularly enjoys playing chamber music and is a great fan and student of traditional Appalachian and Irish music. David toured with Country Music artist Randy Travis for 27 years, and has fiddled for square dances in Lebanon and Gallatin as his travel schedule permitted.
Bobby Chase- violin/fiddle/viola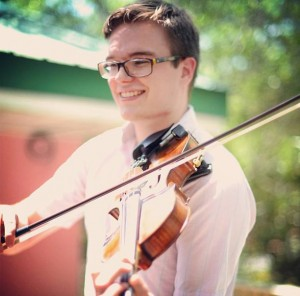 Bobby has a Bachelor of Science degree in Audio Engineering Technology with a Minor in Violin Performance from Belmont University, graduated May 2012.
Bobby plays violin and viola professionally in and around Nashville, TN. An studio/live musician, Bobby has played and recorded with various artists in the Nashville area including Dave Rawlings, Gillian Welch, Kacey Musgraves, Roy "Futureman" Wooten, Victor Wooten, Sam Bush, Matthew Perryman Jones, Caitlyn Smith, Jill Andrews, Humming House, Night Beds, Marie Hines, Natalie Royal, Cale Tyson, Torres, and Cody Fry, among many others. His freelance work also includes composition, arranging, contracting for string quartet and other ensembles, producing and recording albums, and songwriting.
Pearl Goll- violin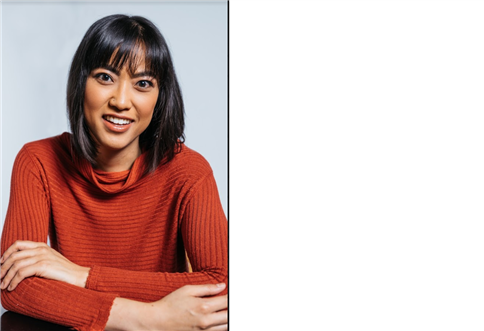 Pearl is a music teacher in the greater Nashville region. She has been giving private piano and violin lessons for 5 years and takes pride in her student's achievements. She has accompanied studio musicians and occasionally performs with the Nashville Concerto Orchestra, a volunteer orchestra where professionals and amateurs give quarterly concerts to the community.
Pearl has been teaching violin to preschool through adult students in Nashville since 2013. Her philosophy is to design lessons based on the specific needs of each individual student. She is familiar with Mandarin and Tagalog.
Currently, she is working on a piano music book for 3-5 year old children.
Nick Schafer -violin/electric violin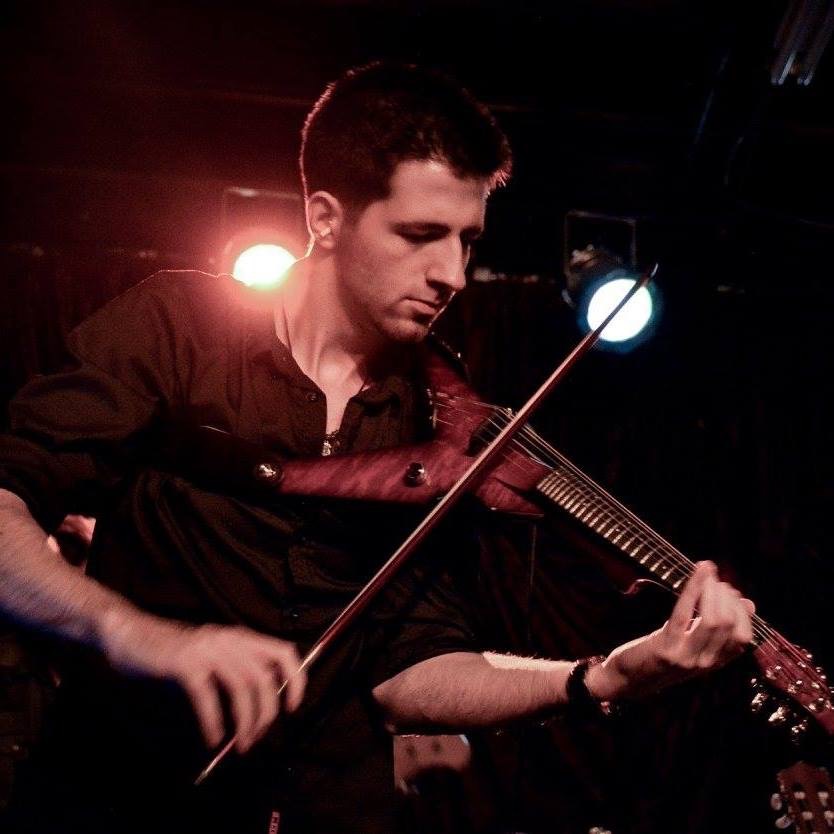 Nick is a freelance violinist who has called Nashville home for 7 years. In his time in Music City he has played venues ranging from small clubs to CMA Fest to even the Schermerhorn Symphony Center. He has arranged and recorded string parts for artists of many different genres and loves writing his own original rock violin music. Nick has worked and performed with world class violinists like Mark Wood, Rachel Barton Pine, Tracy Silverman, David Wallace, and Billy Contreras among others.
Molly Cherryholmes -violin/fiddle/cello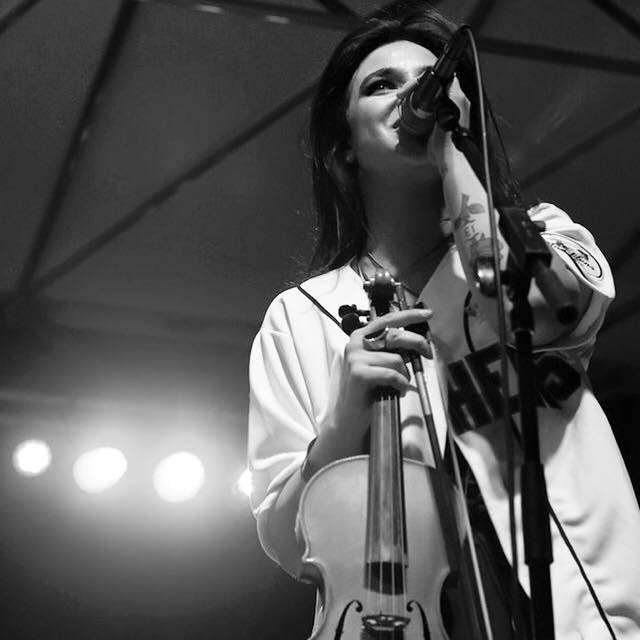 Molly is a seasoned violinist/celloist/arranger and producer and 5 time GRAMMY Nominee only at the age of 26. Teaching herself the violin and piano and touring as a child, Molly grew up in the music industry, playing in a band with her siblings. They toured successfully for 12 years, and signed to Skaggs Family Records(Universal Group) when she was only at the age of 13. She has become a celebrated instrumentalist, producer, and is now a 5 time Grammy-Award nominated writer/musician. After the group disbanded, she began working with artists such as Thinnen, The Sisterhood, Tenth Ave North, Jon McLaughlin, Nelson, and the Sarasota Orchestra, Pillsbury Bake-Off 47, producing and arranging music in some of Nashville's most prestigious recording studios.
Kirsten Mitchell -violin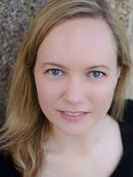 Kirsten is a member of the Nashville Symphony, joining the first violin section in 1997 after earning a degree in violin performance at DePaul University. She has previously taught violin students at Austin Peay Community School of the Arts and from her home. She focuses on providing a relaxed, enjoyable lesson experience and enjoys teaching students of every age and skill level.