Kori Caswell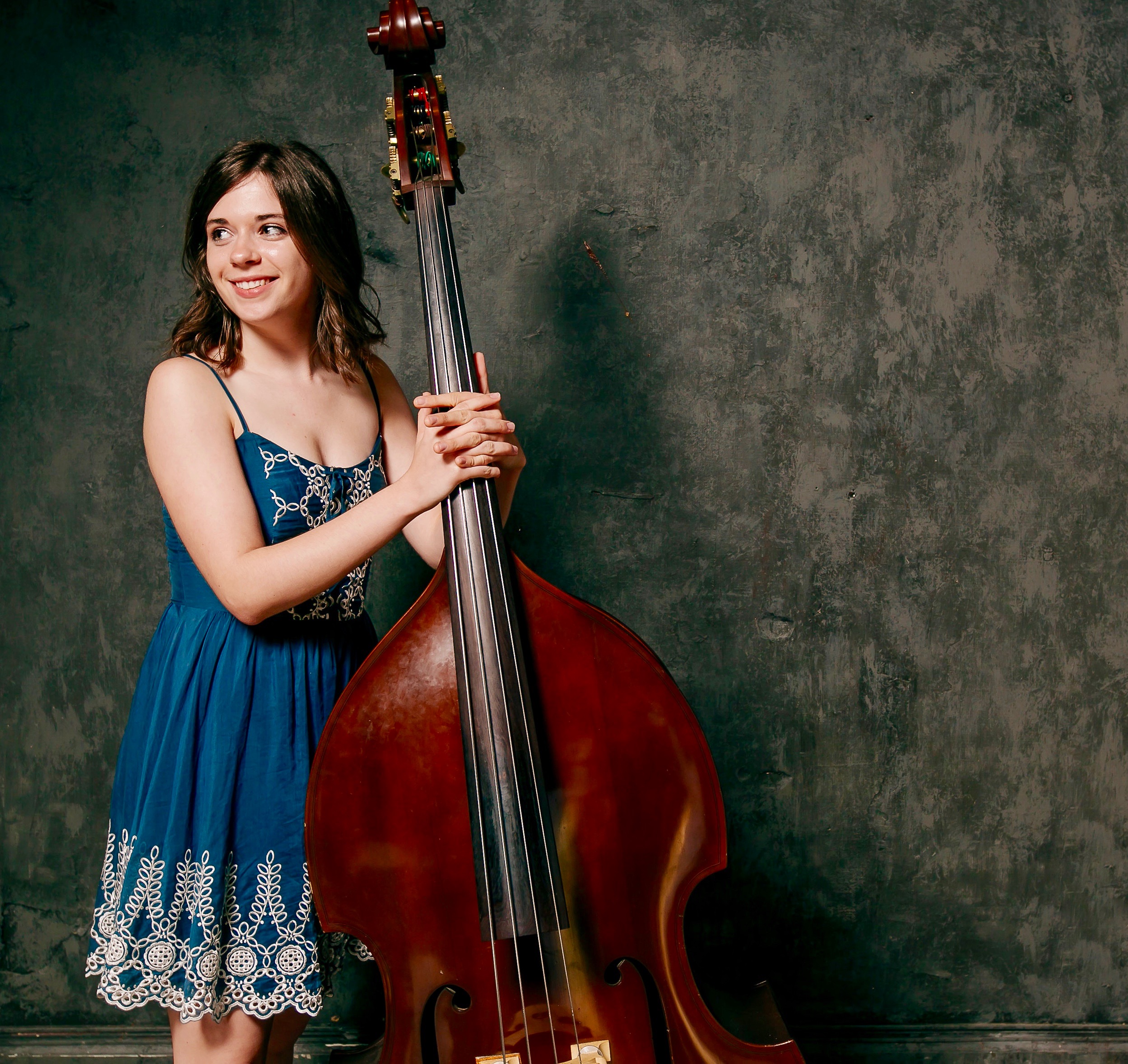 Since graduating from Belmont University in 2016 with a degree in music performance, Kori has spent her time predominately as a freelance bassist. She plays live music and records bluegrass, jazz, and classical styles. She also enjoys maintaining a small private lesson studio for a large range of ages. She has helped middle and high school students prepare for and achieve spots in Tennessee Mid-state and All-state orchestra. She also welcomes adult learners, those who want to take up bluegrass music, or students interested in learning jazz foundations. You can learn more about Kori on her website www.koricaswell.com!
Mike Gaisbacher
A native of Southwestern Pennsylvania, Mike's dive into music began on the drum set in high school, and transitioned to the upright bass during his first year at the Jazz Studies Program at Cuyahoga Community College in Cleveland, Ohio. Soon his passion for the bass, along with incredible dedication and perseverance, lead him to being accepted at Berklee College of Music with a partial scholarship award after only a year and a half of his bass studies. Transferring to Berklee in September 2013, he was catapulted into the world of acoustic music including bluegrass and old-time, as well as his continued study of Jazz. Learn more about Mike at http://www.michaelgaisbacher.com/watch/
Victor Gonzalez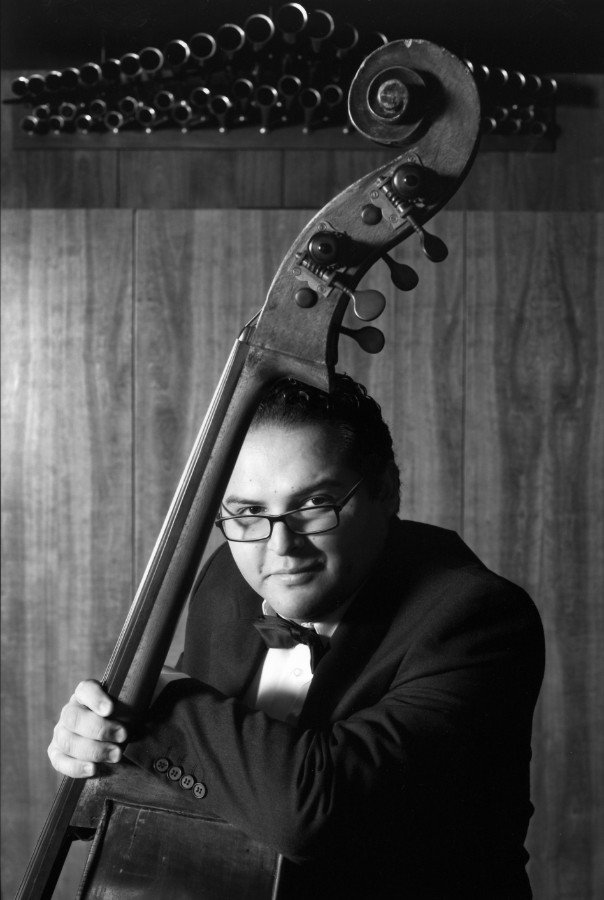 Victor Gonzalez is a Chilean multi-style musician, bass player, teacher and composer. In 2007 he won an international competition to study at The Queen Sofia's Superior School of Music in Madrid, Spain. studying with Duncan McTier and Tony Garcia Araque. After that he had a successful academic career in Berklee College of Music in Boston, making the Dean's list repeatedly and receiving other recognitions like the Bass Department Achievement Award in 2016, graduated from Berklee College with honors. He has had a successful career performing with orchestras in Chile and the United States. His fellow players and collaborators include important artists like Dream Theater, Kenny Werner, Jacob Collier, Pablo Ziegler, Tigran Hamasyan, and Nobuo Uematsu. Learn more about Victor at https://www.linkedin.com/in/vitoriobass/.